Hello, everyone! Today, I am so pleased to have Stephanie from Big Mario Life here to share some tips on taking better blog photos. She has recently launched her own photography business (also, check out her Etsy shop here), and she is also a lawyer. If I only had her energy! Did I mention she takes amazing pictures? I begged her to share her secrets:)
I'll be back soon (promise), but in the meantime, I have some great guest posts lined up for you, about a variety of interesting topics. Stuff I know nothing about (I even learned a few things). Stick around, and you might discover a new favorite blog:) Please, don't be too shy to comment. Guest bloggers (and absentee blog owners) love comments!
Hello everyone! I'm so excited to be here while Erin is away studying (good luck girl!). One of my passions in life is photography. In fact, I just recently started my own photography business. Since a big component of blogging is including photos with your posts, I'd thought I'd share a few photography tips with you. These are just a few things I keep in mind when shooting and selecting photos for the blog.
Tip 1: Pretend You're Mozart and Focus on the Composition
Composition is perhaps one of the most important aspects of photography (next to lighting). The composition of your photos can either be a distraction or an attention-grabber. Since composition is entirely within your control, why not use it as an attention-grabber? Make the viewer see what you want them to see. Pay attention to the edges of your frame and try not to clutter the photo space with a busy background.
Tip 2: Take a Walk on the Dark Side
Ask any photographer what the most critical aspect of a photo is and they will most likely say "lighting." I mean, the word photography literally means "to draw with light" right? But another equally important component is darkness, or shadows. It's the interplay between light and dark that catches our eye and draws us in. Shadows in a photo can be used to emphasize your subject, create more contrast, and draw the eye to a particular area within the photo. As much as lighting is important, you can't have light without shadows.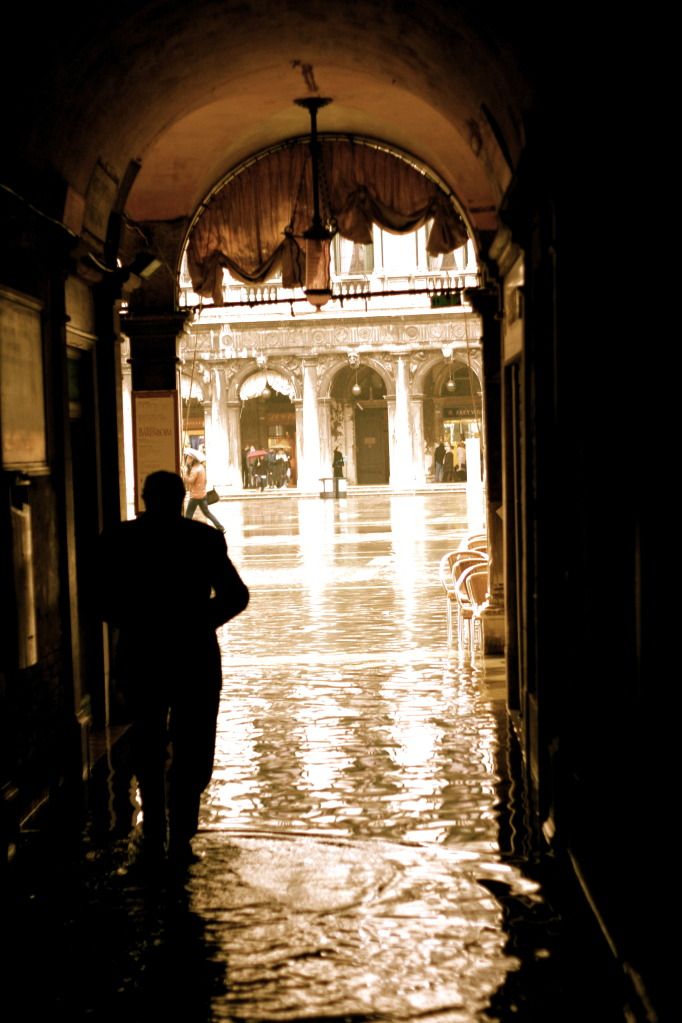 Tip 3: Frame Job
In composing your image, consider framing as a way of drawing more attention to the main subject and adding visual interest. Framing your subject within the photo itself is a great way to lead the eye precisely where you want it. Consider the photo below. Every line is leading you to the little window in the center. And while the window by itself might make for a boring photo, the internal framing makes things a little more interesting.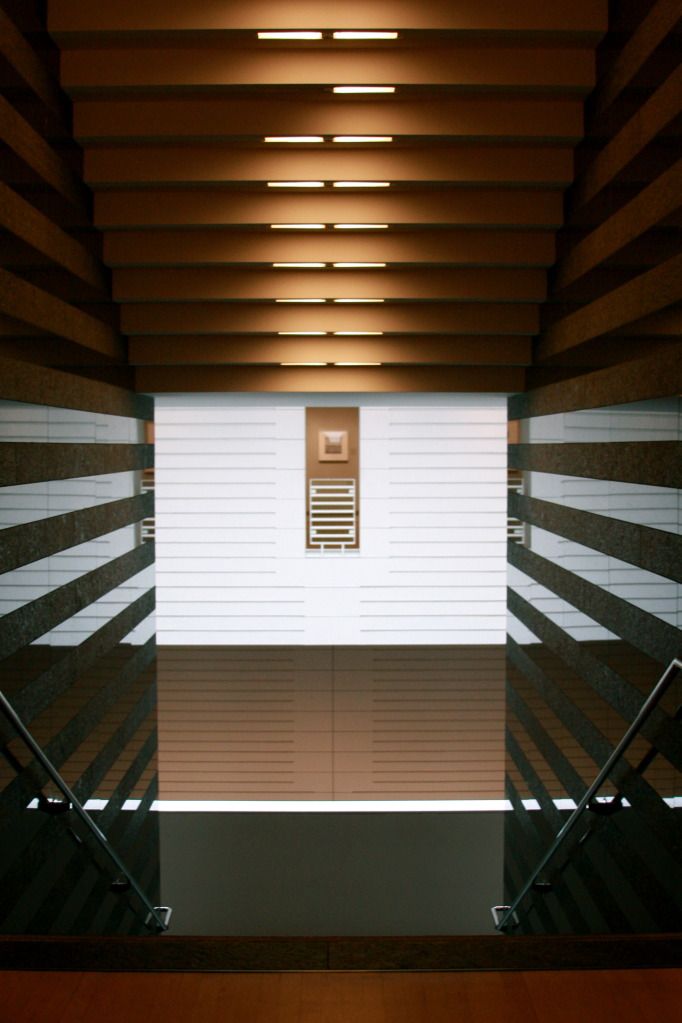 Tip 4: Go Au Nautrel
I meant lighting.
*ahem*
Get your mind outta the gutter! What I mean by that is, try to avoid using your camera's flash whenever you can. Unless you have a fancy-pants external flash that allows you to control its strength, most flashes are incredibly harsh and unflattering. They'll wash out your subject and flatten any details. Natural lighting is by far the most flattering and complimentary lighting you can use. Wanna take a photo of that yummy snack you whipped up? Try positioning your plate near an open window and soak up the light Nature provides.
Tip 5: Up Close and Personal
Don't be afraid to get up close and personal with the subject of your photo. Zoom in and fill the space! In doing so, you'll make it abundantly clear what the viewer is supposed to be focusing on. This is especially important if you want to emphasize the tiny details of a particular subject.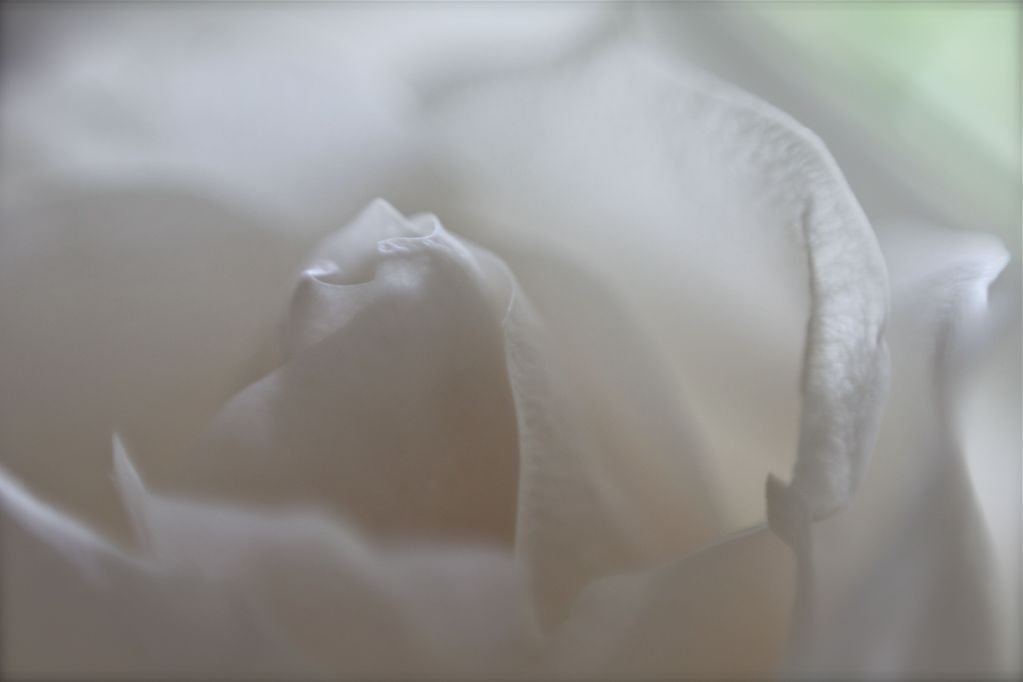 Tip 6: Study, Study, Study!
And finally - study photos you find interesting and pinpoint what it is about them that drew you in. Was it the lighting? The expression on someone's face? The mood of the photo? When you come across a photo that catches your eye, take a moment to think about
why
it caught your eye and how you can recreate that in your own photos.
Alright, that's all I got for now. I hope you found these tips helpful! If you have any questions, feel free to drop me a line. Good luck on that test, Erin!! Can't wait to you back in the blogging world (and to see more cute photos of Petunia!).